Among all the days you enjoyed in a year including public holidays and annual leaves, there is this one day that is the most important: The day of celebrating you.
In celebrating birthdays at Secret Recipe; amidst the company of your friends and family, chorus of birthday songs dedicated to you and embracing gifts and presents, the euphoria that we would love you to etch in your mind are great food and great ambience in a cosy restaurant/cafe setting.
Cafe's / Restaurant's Secret for An Awesome Birthday Celebration
We couldn't agree more with the age-old phrase "the way to a man and woman's heart is through their stomach" which of course, is none other than food. Secret Recipe is more than just cakes; we cook fan-favourite delicacies as well.
The all-time-favourite Golden Crispy Chicken is a crispy chicken thigh served with a generous portion of fries and salad, topped with savoury Japanese mayonnaise. The prawn mac & cheese is pasta served with big, succulent prawns and shimeji mushrooms. Loaded with lots of mozzarella cheese (just pull it with a fork and see how stretchy it is!), it is drizzled with garlic and parsley for that extra aroma. Not forgetting to mention the Irish Lamb Shank, a slow-cooked tender lamb shank with thick gravy full of fresh herbs and seasonal vegetables that come with home-made bun and mashed potato.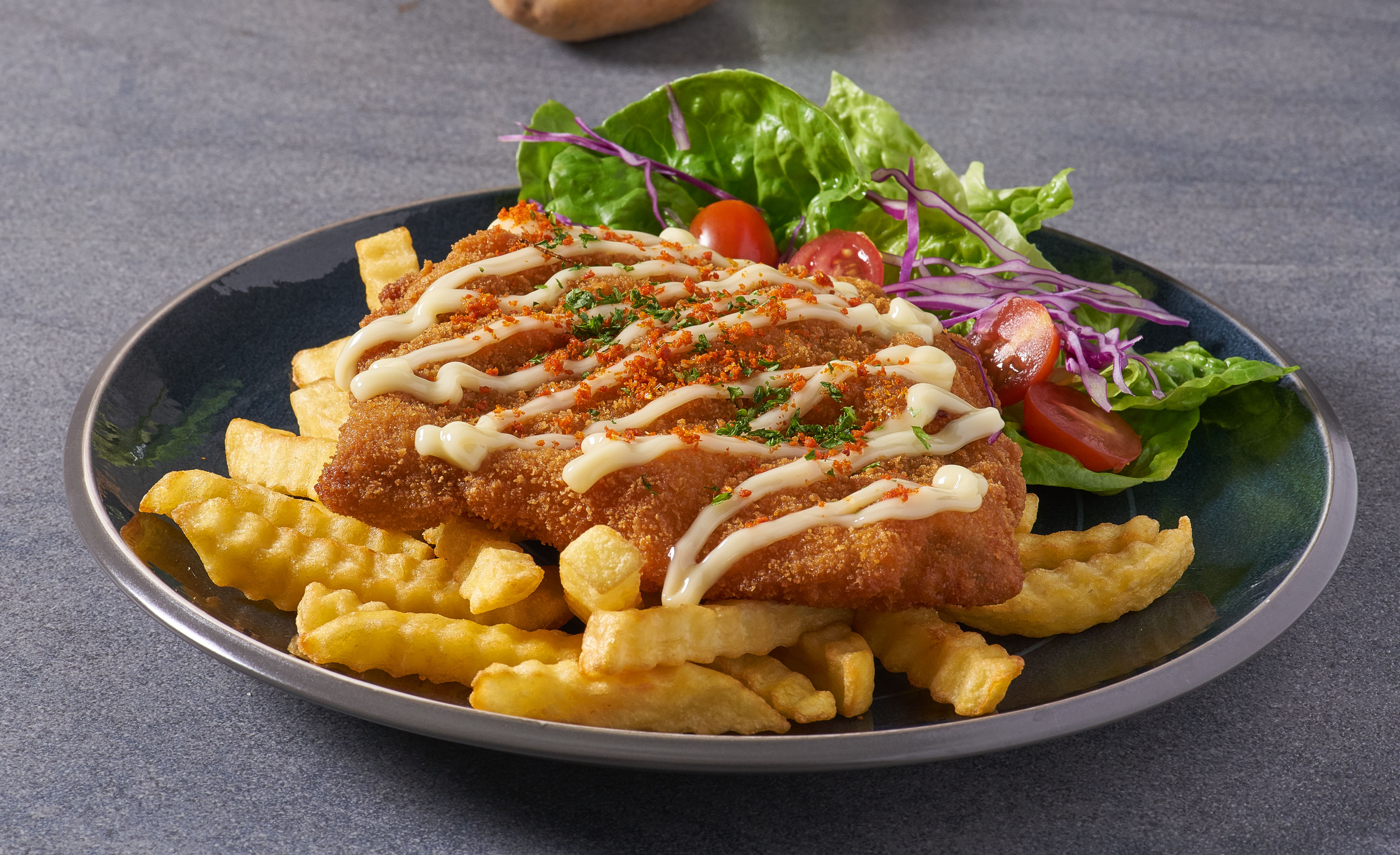 Tons of Cake Varieties in Our Cafes Nationwide
Secret Recipe has more than 35 different cakes for you to choose from. To name just a few, the Confetti Rainbow cake is a colourful delicacy for that excellent birthday celebration, with 6 rainbow-coloured vanilla sponges, layered with generous amounts of cream cheese and topped with vanilla buttercream and colourful rice sprinkles. The luscious Red Velvet Cake is charmingly delicious with bits of premium apricots filled into its red velvet sponge.
Did we just hear your tummy growling? Oh, we are so ready for you and your party this coming birthday.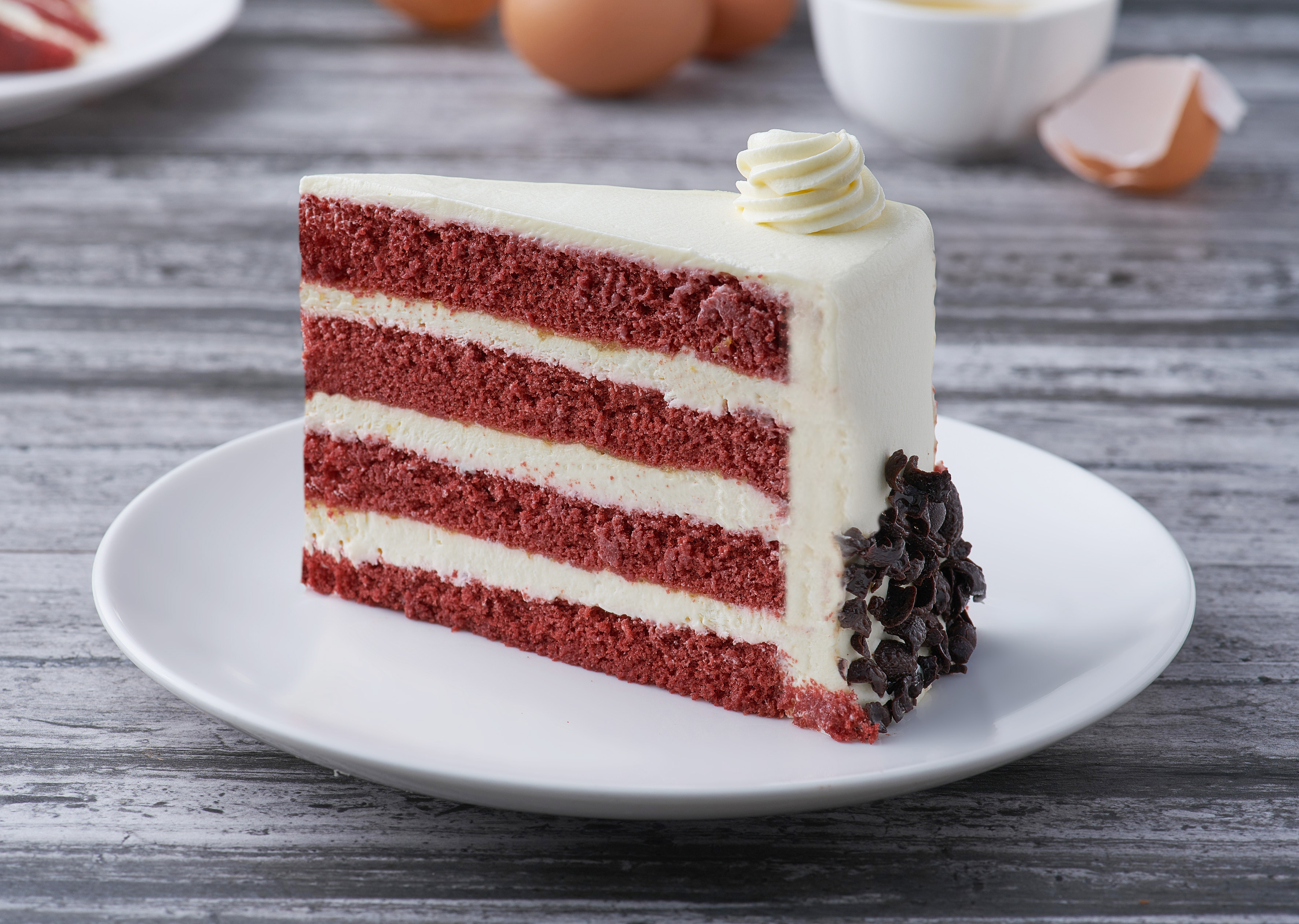 Importance of Ambience in a Cafe / Restaurant That Elevates Your Birthday
Where do you find such a combination of restaurant or cafe that contains the essence of modern contemporary dining concept with great food and services, nestled within a casual and homely atmosphere?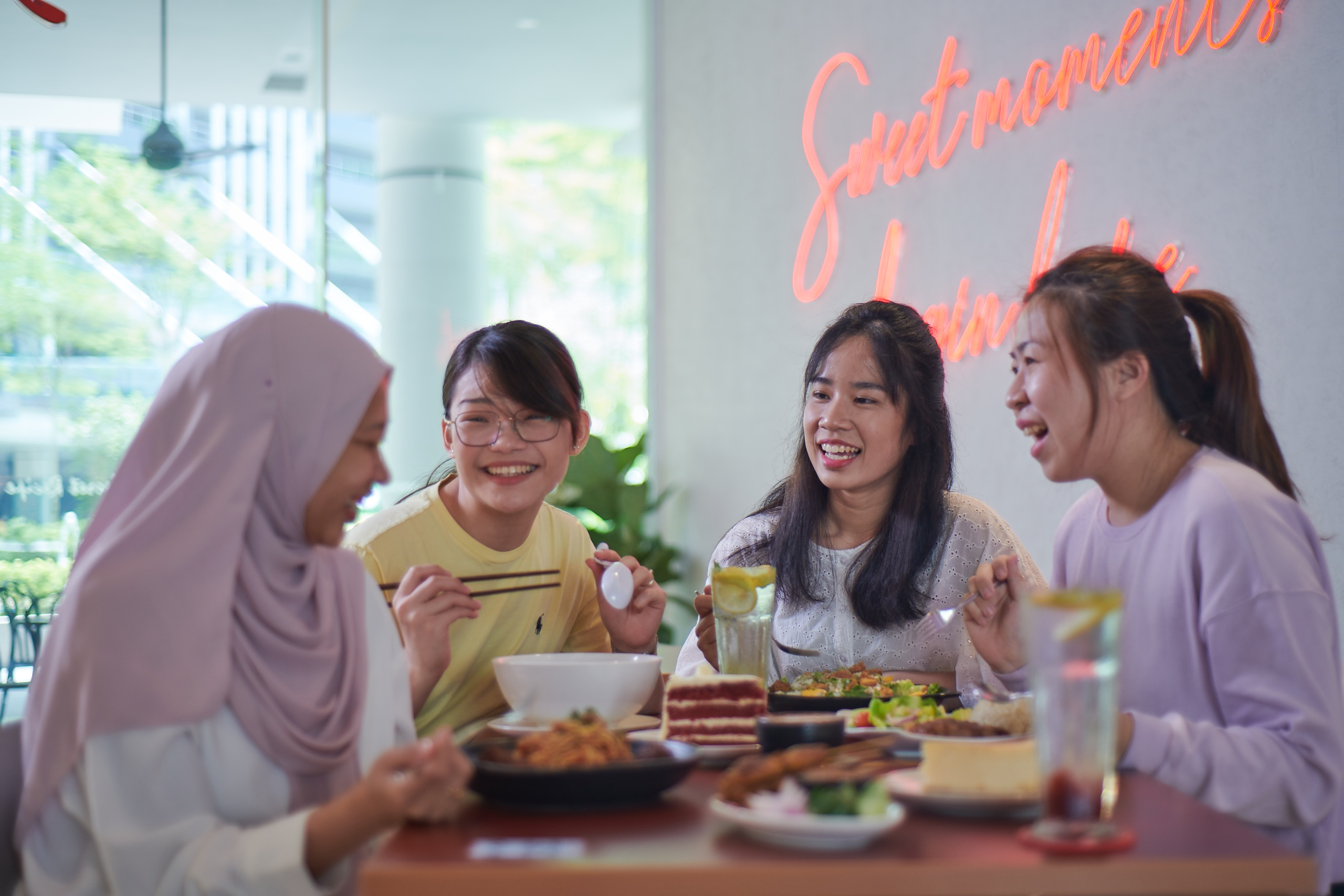 A distinctive display of synergy, where 1+1 equals more than 2. Not just a restaurant or a cafe, Secret Recipe is the epitome of modern dining, where one can enjoy the best of both worlds.
Our stores are tastefully designed to keep up with the times while still incorporating naturalistic designs such as rattan and brass décor, essentially creating a modern naturalistic environment, perfect for birthday celebrations of all age groups.
Celebrate Birthday with Instagram-worthy Sweetness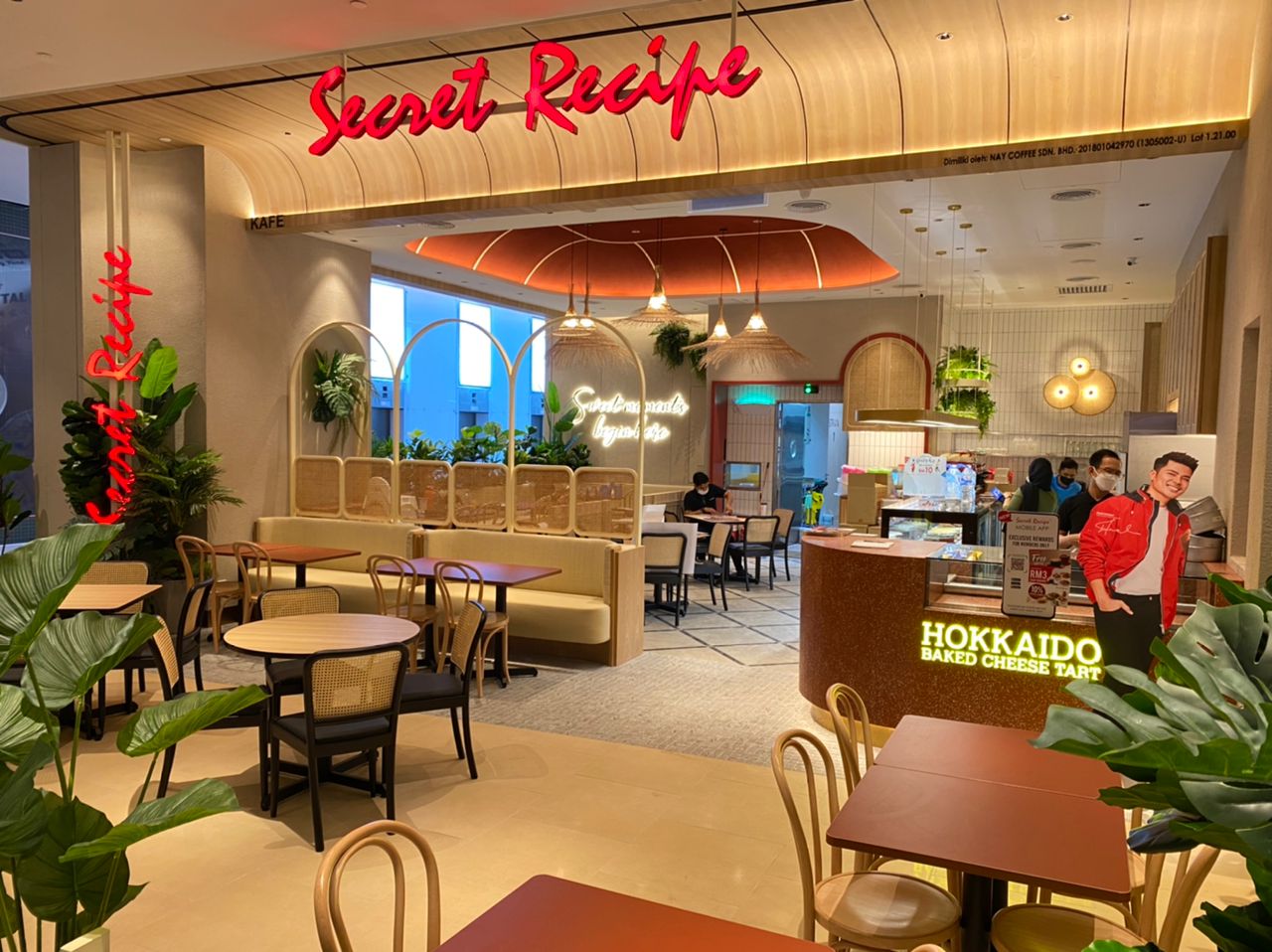 Secret Recipe at Pavilion Bukit Jalil
Further propagating the notion of trendiness is our Instagram-worthy cakes and cafes that have won the recognition of many. Check out our newly opened Secret Recipe outlet at Pavilion Bukit Jalil, snap some Instagram-worthy shots of the cakes with the outlet and add in some cool captions to share.
Memories of your birthday celebration created in our outlets will surely be everlasting.
The Perfect Birthday Celebration = Scrumptious Cakes + Delicious Food + Halal
Rekindle your sweet memories and always create new ones as you step into our cafe that is both yummy and halal-certified, making it suitable for just about anyone and everyone. Look no further than Secret Recipe as the best place for you to celebrate your birthday every time.