It comes as no surprise that any jovial birthday celebration would be incomplete without the perfect birthday cake. Just smile, sing a birthday song and eat cake is what we say. Oh, the happy moments! So how do we really elevate your experience and be your ultimate choice when it comes to ordering birthday cakes online?
Delish Online Birthday Cakes for Delivery in The Making
In the beginning of our quest to be the best cake maker in Malaysia, we wanted to be the pioneer in cheesecakes and it was worth it. Our cheesecake was a hit and what struck us back then is that people would love cheesecakes to be birthday cakes. Secret Recipe's cheesecakes immediately rose to become the symbol of love and trust in birthday celebrations.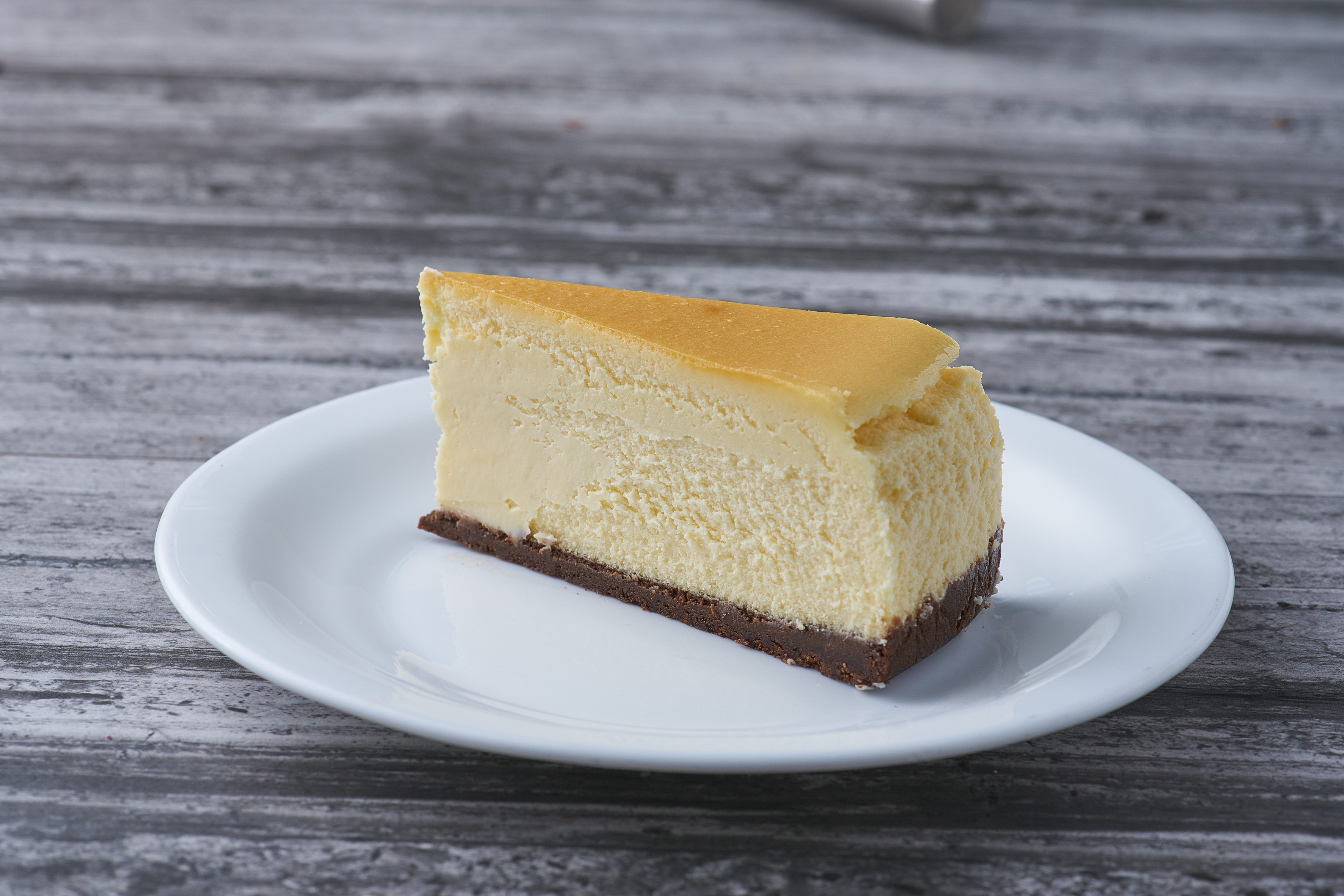 In these 25 years of selling cakes through our outlets, we have secretly observed and learnt from the crowd to keep on perfecting our cakes. We listened to people from all walks of life about what they think about our cakes' taste, presentation and texture, and we continuously improved on them from day one.
So, when you want to get a birthday cake online with Secret Recipe, you have a time-tested quality of assurance and certainty of the deliciousness of our cakes.
All Specialty Cakes for Delivery Easily Accessible in One Online Platform
Not everyone is a fan of cheesecake but everyone can agree great tasting cakes. With more than 35 carefully crafted selections, you will be spoilt for choice with exquisite recipes and flavours refined over the years.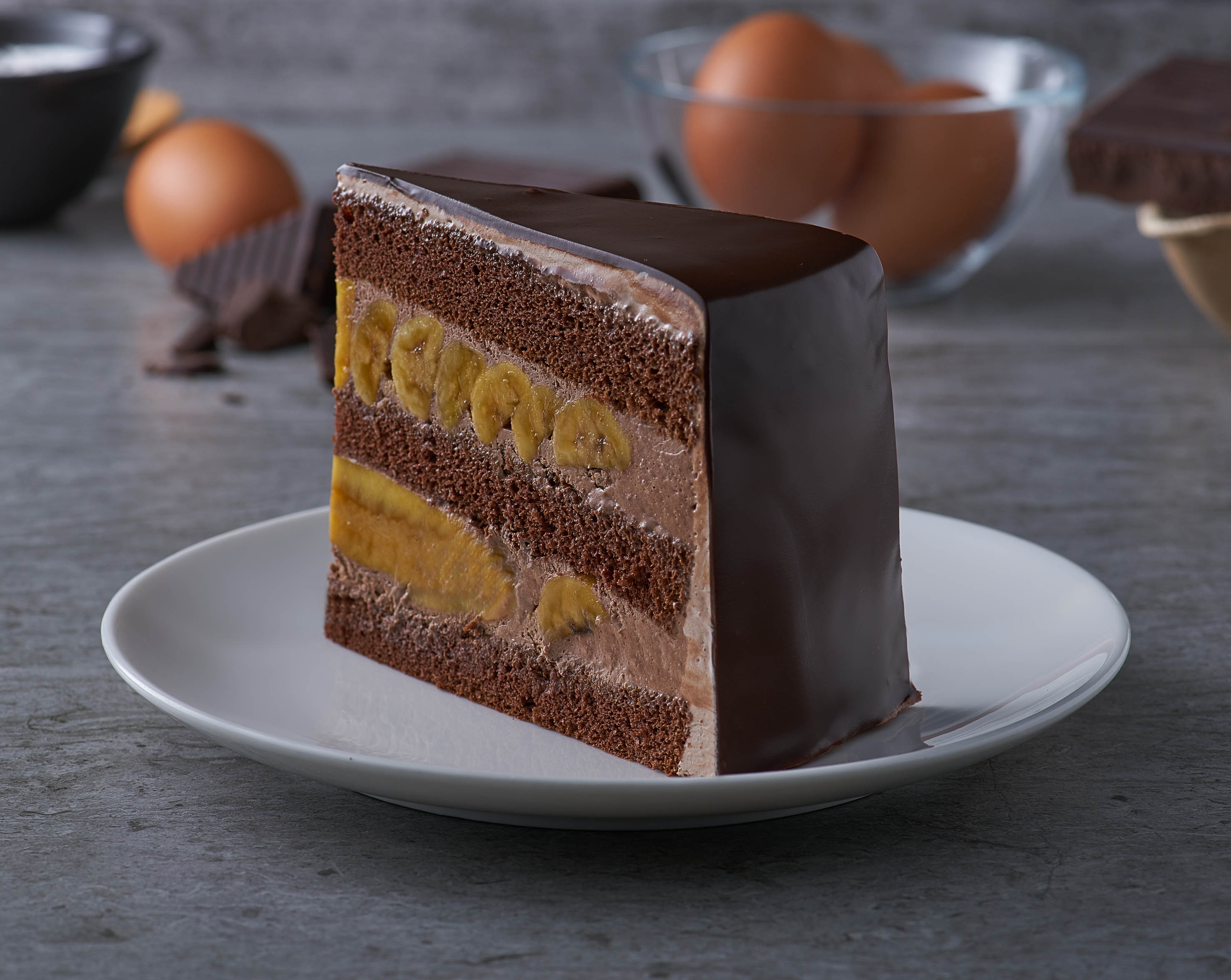 Like something chocolatey or perhaps with a dash of fruity delight? Try out Secret Recipe's Chocolate Banana which oozes fresh caramelised bananas, sandwiched in between fluffy and playfully light chocolate cream, and coated with the ultimate premium moist dark chocolate.
See to Believe: 380 Outlets Nearby You to See the Cakes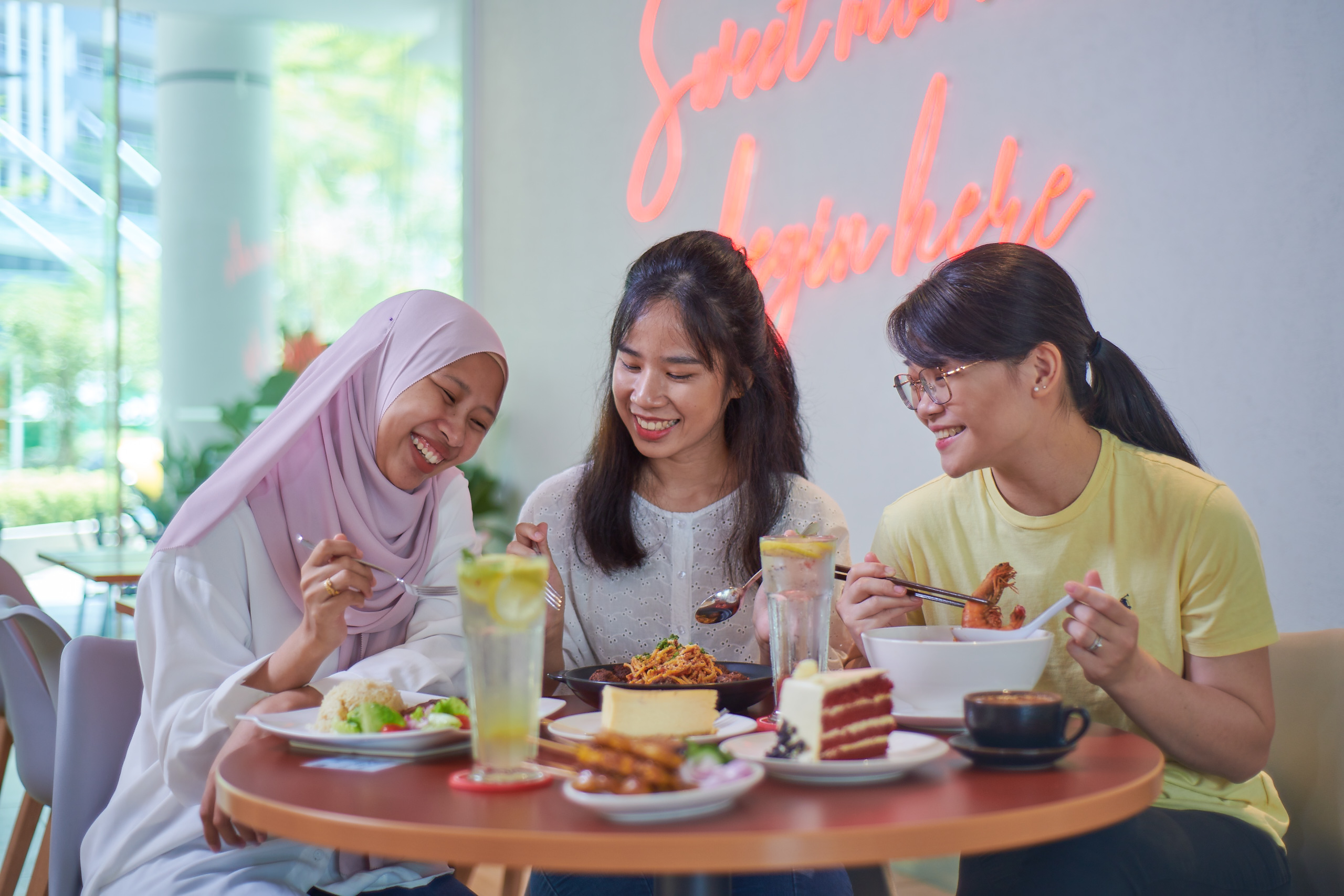 Fans of Secret Recipe, rejoice! SR GO! is the ultimate ordering platform in app & webpage dedicated to buying your favourite cakes conveniently, not to mention that we have included lots of attractive promotions for your continued support with us.
You might still want to see how the cakes really looked like and to get a taste of at least a slice of your chosen cake. Fret not, wherever you may be, just click here to check out your nearest Secret Recipe outlets in Malaysia. A Google Map and Waze location are even included so that you can navigate straight away to your chosen outlet with a tap on the icons.
With Secret Recipe, You Will Never Be Late in Celebrating Birthdays
Say no more to last-minute cake purchases, stuck in a traffic jam to get cakes or difficulty in selecting the best cake for birthdays. Click Order Now from Secret Recipe's website or download the SR App to your smartphone. Pre-plan birthdays ahead by browsing our fine collection of exquisite cakes and get them delivered on your chosen date to get these beautiful cakes.
Cheers to your next birthday celebration with lots of love from Secret Recipe!